Welcome to NCS Madison's advisory board. Our board is comprised of IT and IT Security leaders across North America from some of the most forward-thinking companies in the world.  Our Advisory Board collaborates on a bi-annual basis to determine the most important issues and challenges facing the IT community today.
Board members are appointed by invitation only. To be considered for appointment to the Advisory Board, please reach out to us here.
Meet the NCS Madison Advisory Board Members
Riaz Yusuff
Chief Information Officer
William Rainey Harper College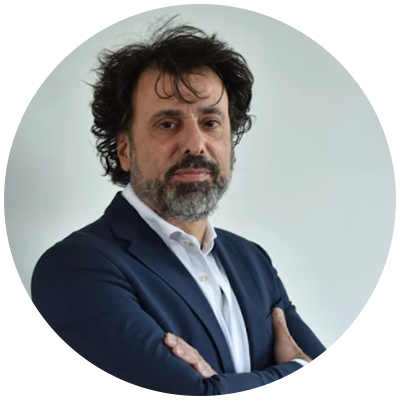 Carlo Spada
Global Director IT Audit, Essilor
EssilorLuxottica
Sujeet Bambawale
Vice President, Chief Information Security Officer
7-Eleven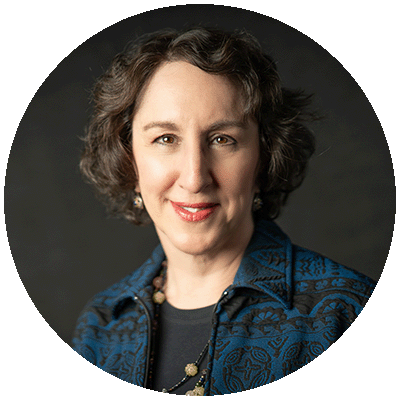 Lynne Chernow
Senior Consultant


Metropolitan Transportation Authority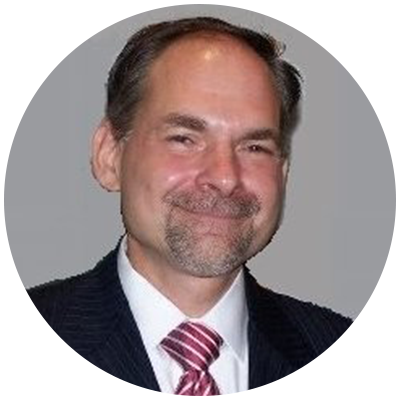 Karl Horvath
President
Campus Consortium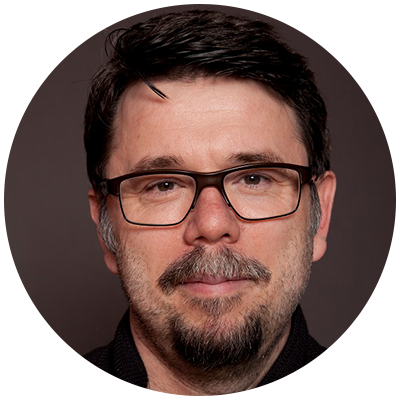 Jeffrey Moore
Chief Product Security Officer
Drager
Rodrigo Loureiro
Former Global Chief Information Officer
Laureate International Universities
Jeff Scheetz
Chief Information Officer
City of Avondale, AZ
Patrick Benoit
VP, Global Cyber Governance, Risk, & Compliance/Business Information Security Officer
CBRE
Jodi Enggasser
VP, Global Corporate Applications – Head of HR Systems
Cushman & Wakefield
Chris Carter
Senior Clients Solutions Advisor
Optiv
Michael Owens
Business Information Security Officer
Equifax
Gary Gooden
Chief Technology and Security Officer
Seattle Children's
Michael Butman
Chief Information Officer
Forgotten Harvest
Ed Harris
Global Director of Information Security
Mauser Packaging
Anil Saldanha
Chief Cloud Officer
Rush University System for Health
Bukky DaSilva
Business Information Security Officer
Blue Cross and Blue Shield of Illinois, Montana, New Mexico, Oklahoma, & Texas
Colin McCarthy
VP Global IT
Essence at WPP IT
Walt Carter
Chief Digital Officer & CIO
Homestar Financial Corporation
Robin Bienfait
CEO
Emnovate
Salman Ashraf
Corporate Information Security Officer
Manitoba Public Insurance
Rafi Majeed
Chief Digital Officer
BDO Canada
Masaood Yunus
Director M&A, Innovation, and Enterprise Architecture
Ecolab
Al Gardner
VP of Information Technology
Salud Family Health
Our unique discussion group-based format creates an environment that demands open discussion, debate and an opportunity for IT and IT Security leaders to share experiences and ultimately come up with group solutions. If you would like to join us and some of our members at one of our CIO and CISO Strategy Meetings in North America in 2022, please click here to view our upcoming events. 
Board members are appointed by invitation only. To be considered for appointment to the Advisory Board, please reach out to us here.